1. Field Watches

Back in World War I, field watches were used to by infantrymen to synchronize their move with fellow soldiers. These timepieces are versatile, so you can wear them with any type of outfit. Field watches are moderately sized, have green or white black dial numerals and a hand winding mechanism.
2. Dress Watches
Are you in the market for a new timepiece? There are tons of women's and men's watches in Malaysia you can choose from, so it can be overwhelming. If your profession centers on the corporate world, and you attend tons of business meetings regularly, go for a dress watch. This is the most formal choice, and provides an uncomplicated, minimalist watch design.
3. Diving Watch Diving watches are designed to be used underwater, and usually comes with a water resistance of around 100 meters. This type of watch was actually popularized by James Bond. Don't pair this with a formal outfit, though. While James Bond paired this with a sharp tux, this timepiece will go better with casual outfits.
4. Pilot Watches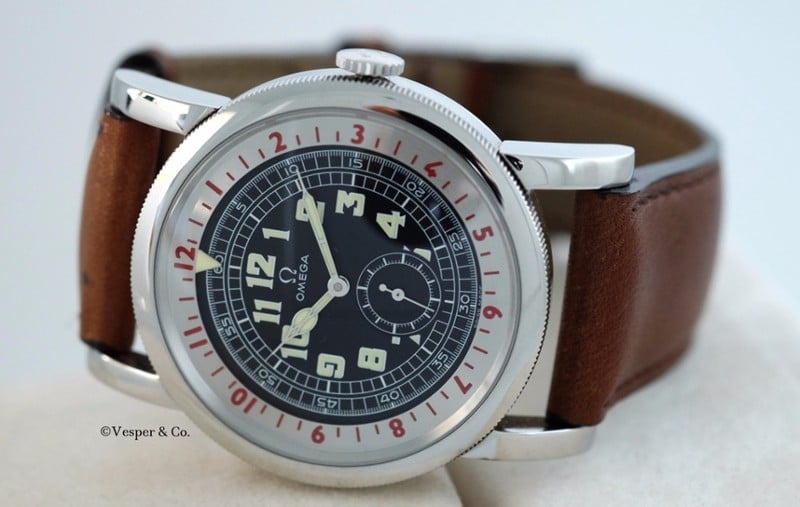 Pilot watches are typically bigger in diameter, and comes with a simple style. They are designed to be accurate, and easy to read. Just like diving watches, you can wear this every day while wearing simple outfits. It's all about the classic look!
5. Sports Watches
Sports watches are not really categorized as dress watches. However, some luxury brands are stylish enough to be worn together with formal outfits. Choose a style that is sophisticated and at the same time sleek, with interesting features. The number one thing you must think about when purchasing this type of watch is durability.
6. Skeleton Watches
Skeleton watches are timepieces that have moving parts within the watch's face, giving an industrial vibe to the piece. When it comes to good first impressions, skeleton timepieces make the most impact.