1. Use engaging subheadings and headings.
Are you looking for a reliable SEO service provider in Malaysia? You better choose reputable professionals who can help you create engaging content. Well, even before you hire an expert, you can begin applying simple rules to your blog posts. One of the most crucial best practices you can apply is to include subheadings and headings to your content. This will help break up your blog posts, making them easy to read.
2. Write compelling page titles and descriptions.

Through good SEO content writing techniques, you can improve traffic. This is the reason why you need to write engaging page descriptions and titles. Here are some tips:
Here are a few tips to use.
Mention the target keyword as early as possible. This can draw more attention to the results.
Describe the exact information the user would get once they click. Be straightforward.
Use emotion-driving terms.
Address your target audience directly.
3. Use LSI keywords.
It's important to mention keywords all throughout your content. Keyword density is an SEO concept that stood the test of time. Since you are producing content with SEO in mind, you must mention your target keywords all throughout the copy. Just be careful not to spam your web content just to improve SEO.
4. Use bullet lists.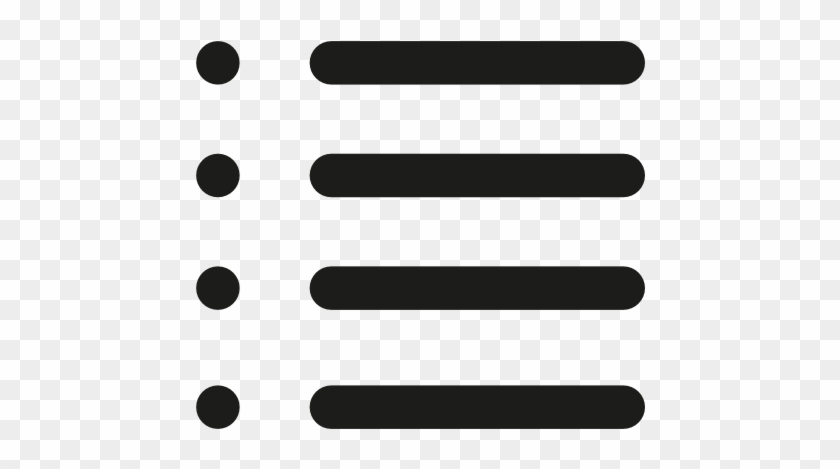 Bullet lists can make an information-heavy blog post easier to read and comprehend. This is the type of content many people are looking for. A long paragraph is always considered as a goldmine of details. If you want more people to read it, transform it into an engaging bullet list.
5. Use call-to-action buttons and statements.
For any kind of content writing job, the ultimate goal is action. Whether you are creating content for a homepage, landing page or blog, you would want visitors to take another step that will benefit you. This is the part where call-to-action comes in. Catchy CTAs can guide readers effectively.